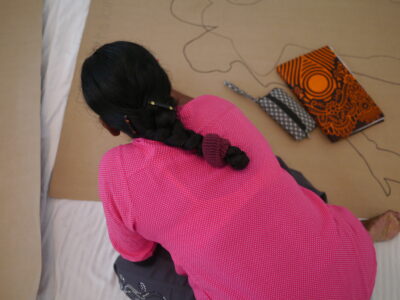 The International Coalition of Sites of Conscience is outraged by reports that the U.S. Supreme Court appears positioned to overturn Roe v. Wade, which protects a woman's right to obtain an abortion in a safe and legal manner. We stand in firm solidarity with the millions of women and men worldwide who are rallying against this potential move that would put the lives and well-being of all women, particularly the most marginalized, at risk.
Around the globe, Sites of Conscience are places where human rights violations have taken place – from detention centers in Argentina to segregated public spaces in America. For centuries upon centuries, women's bodies have been abused – raped, tortured, experimented upon – by those seeking power and retribution. For women – particularly those of color – bodies are often sites of conscience. They reflect histories, hold traumas, and embody hope.
The right to protect and care for one's own body is a basic human right. Today, we urge everyone who cares about this fundamental fact to come together to raise their collective voice in support of women. Women's lives depend on it. For more information on how you can help, visit here.
Photo: A survivor of the conflict in Sri Lanka creates a bodymap of her experiences at a @gijtr workshop in Colombo.