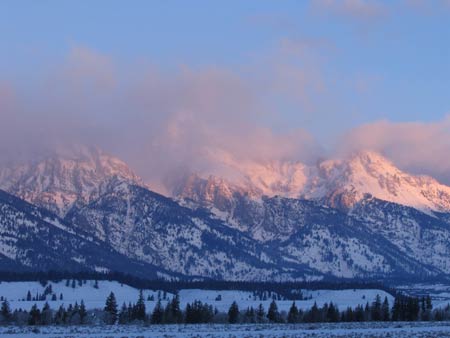 Sites of Conscience across the globe know from experience that the slide from democracy to dictatorship can happen far more quickly than most people imagine. This fall is often preceded by attacks on the free press, the denigration of minority groups, and efforts to destabilize the voting process through deliberate disinformation – all of which are happening in the United States today.
The good news is that Sites of Conscience in the U.S. – which number more than 150 in 39 states and districts across America – can be the antidote to these destructive threats. Using the lessons of history to illuminate the present, Sites of Conscience bring people from diverse backgrounds together to explore and advocate for the protection of free and fair democratic systems; equality for all; and justice and accountability for everyone affected by human rights abuses.
For democratic elections to be successful, three things must happen: 1) Every citizen must be able to vote; 2) All votes must be accurately counted; and 3) All parties must respect the outcome of the tallying of votes. There are often challenges and dissent when power is at stake, but, with the largest voter turnout in 120 years projected, the 2020 U.S. election demonstrates that enthusiasm for the democratic system is extremely high. The International Coalition of Sites of Conscience takes strength from this public endorsement of democratic norms and stands with the vast majority of citizens who – from all sides of the political spectrum – are demanding today that the vote tallying underway be allowed to proceed without interference. Democracy requires dedication, hard work and patience, and Sites of Conscience remind us that these are small prices to pay for our liberty and freedom.