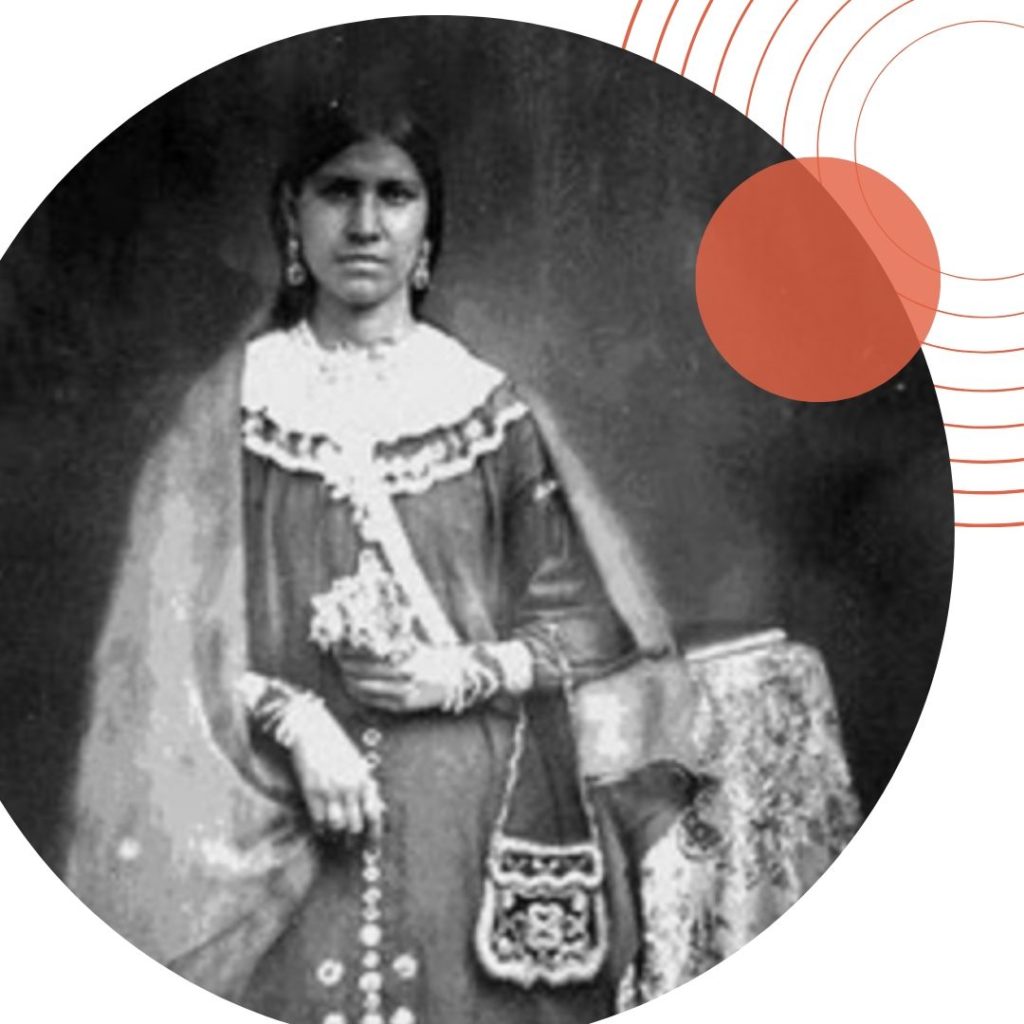 Are you a New York State museum, historical society or heritage organization that wishes to engage more deeply in work related to Indigenous peoples?
To assist you, the International Coalition of Sites of Conscience – with generous support from the New York Council on the Arts – is offering free one-hour virtual consultations with four experts in a wide range of Native American issues, including history, arts, women, and memorialization.
---
For more in-depth information about these consultations, including instructions on how to apply, click here.
Questions?
Contact Linda Norris at lnorris@sitesofconscience.org