[vc_row][vc_column][vc_column_text]
"No podemos confrontar el racismo con racismo.
Debemos trabajar juntos para promover una buena vida para todos ".
-Victor Ochen, Iniciativa de la Red de Jóvenes Africanos, Uganda
Visión General
Del 25 al 28 de Mayo de 2021
7:00 am – 11:30 am (EST-NY) – Consulta tu hora local aquí.
Para agenda, haga clic aqui.
Para registrarse, haga clic aquí.
Este taller está abierto solo a miembros de la Coalición Internacional de Sitios de Conciencia. La inscripción estará disponible pronto.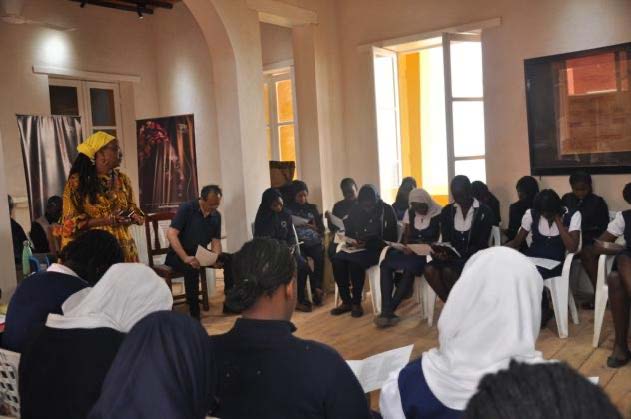 El racismo y la discriminación étnica son cadenas que aprisionan, muchas veces desde el nacimiento hasta la muerte, y que definen y limitan las democracias que los resguardan. Desde Kenia hasta Brasil, desde Túnez hasta las Filipinas, los Sitios de Conciencia se enfrentan a la discriminación que sufren los grupos marginados mediante la creación de historias más abiertas sobre las luchas por la justicia del pasado y del presente, fomentando nuevas perspectivas en sus comunidades. Mediante el uso del poder del espacio y la memoria, los Sitios de Conciencia tienen la oportunidad de ayudar a las comunidades a analizar los orígenes de la discriminación con un énfasis en los sistemas históricos que han perpetuado, en lugar de erradicado, la desigualdad. En definitiva, esto desencadena un compromiso colectivo para crear una sociedad más justa.
Entre el 25 y el 28 de mayo de 2021, se llevará a cabo "Cómo lidiar con el racismo sistémico", un taller mundial abierto a todos los miembros de la Coalición Internacional de Sitios de Conciencia. Allí se analizará la historia del racismo sistémico y la discriminación étnica, destacando su impacto en la vida de las personas y el efecto que tienen en nuestras democracias. Los miembros de las redes de África, Asia y el Pacífico, Europa, Latinoamérica/el Caribe, Norteamérica y el MENA tendrán la oportunidad de reunirse y participar en debates teóricos, compartir mejores prácticas y desarrollar habilidades técnicas para la identificación y documentación del racismo y la discriminación étnica en el mundo actual, así como para luchar contra ellos.[/vc_column_text][/vc_column][/vc_row][vc_row][vc_column][vc_empty_space][vc_text_separator title="Acción Global"][vc_empty_space height="20px"][vc_column_text]
Grants for Community Participation:
Racism Past and Present Through a New Lens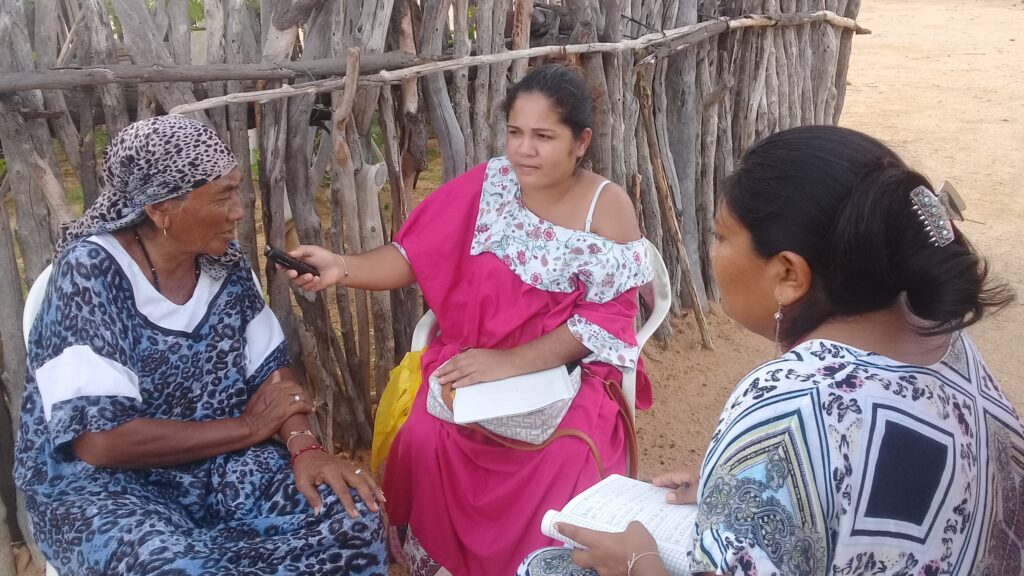 Based on the discussions held, the lessons learned and the skills acquired during the global workshop "Recognizing Systemic Racism" , ten selected Sites of Conscience will design and implement participatory video projects to capture and share the stories of indigenous people and others. marginalized. These Community Engagement Grants, collectively titled "Past and Present Racism Through a New Lens"
, aim to correct the fact that these life stories are rarely shared in mainstream settings. This lack of access contributes to the lack of understanding that drives racism and xenophobia, preventing communities from coming together to work for lasting peace and democracy. Video engagement projects are designed to raise awareness of local historical inequalities that have led to contemporary systemic racism and increase understanding of where false and dangerous narratives about racial groups originated.
After the global workshop, each selected member will create a short 3-6 minute video with stories from indigenous and Afro-descendant community sites. The videos will shed light on the narratives of marginalized groups that have been ignored by governments and mainstream media, and will create a global visual landscape of marginalized voices that honors and preserves the stories of those often ignored by society.
For application guidelines it or n, application form and budget template, see below.
---
Guidelines
Requests
[/vc_column_text][/vc_column][/vc_row]