"We cannot confront racism with racism.
We must work together to promote a good life for all of us."
-Victor Ochen, African Youth Network Initiative, Uganda
Overview
May 25-28, 2021
This workshop is open only to members of the International Coalition of Sites of Conscience. Registration will be available soon.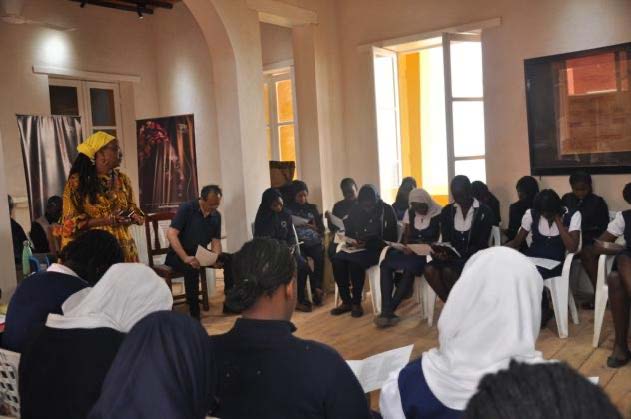 Racism is a chain that shackles lives, often from birth to grave, and it defines and limits the democracies that harbor it. From Kenya to Brazil, Tunisia to the Philippines, Sites of Conscience are confronting discrimination against indigenous, racial, and ethnic minorities by creating more open narratives of past and present struggles for justice that foster new understandings in their communities. Using the power of place and memory as a framework, Sites of Conscience have an opportunity to help communities explore the root causes of discrimination by highlighting the historic systems that have perpetuated rather than eradicated inequality, ultimately sparking collective engagement in shaping a more just society.
Between May 25-28, 2021, "Reckoning with Systemic Racism" global workshop will provide an opportunity for members to examine the history of systemic racism, drawing attention to its impact on people's lives and its effects on the democracies in which we live. Network members from Africa, Asia & the Pacific, Latin America/the Caribbean and MENA will gather to develop new skills in identifying, exposing and documenting the effects of systemic discrimination, and in storytelling to personalize and make accessible experiences of marginalization to increase understanding among disparate racial and ethnic groups.
This digital workshop will link global histories of racial oppression with the goal of understanding and communicating root causes of contemporary systemic inequities as tools for sparking lasting change. Sessions will include:
Training on ICSC's Front Page Dialogue on Racism as a tool to support participants to facilitate constructive conversations about discriminatory behavior in their communities as a first step towards a more inclusive democracy.
Training on the use of video to create human rights change.
Training on Diversity, Equity, Inclusion and Accessibility (DEIA) tools that drive excellence through best practices, professional development, diverse leadership, and collaboration so that organizations can improve their capacity to absorb new ideas, welcome more participants, and advance to becoming more equitable institutions.
To find application guidelines, application form, and budget template, please see below.
Community Engagement Grants:
Racism Past and Present Through a New Lens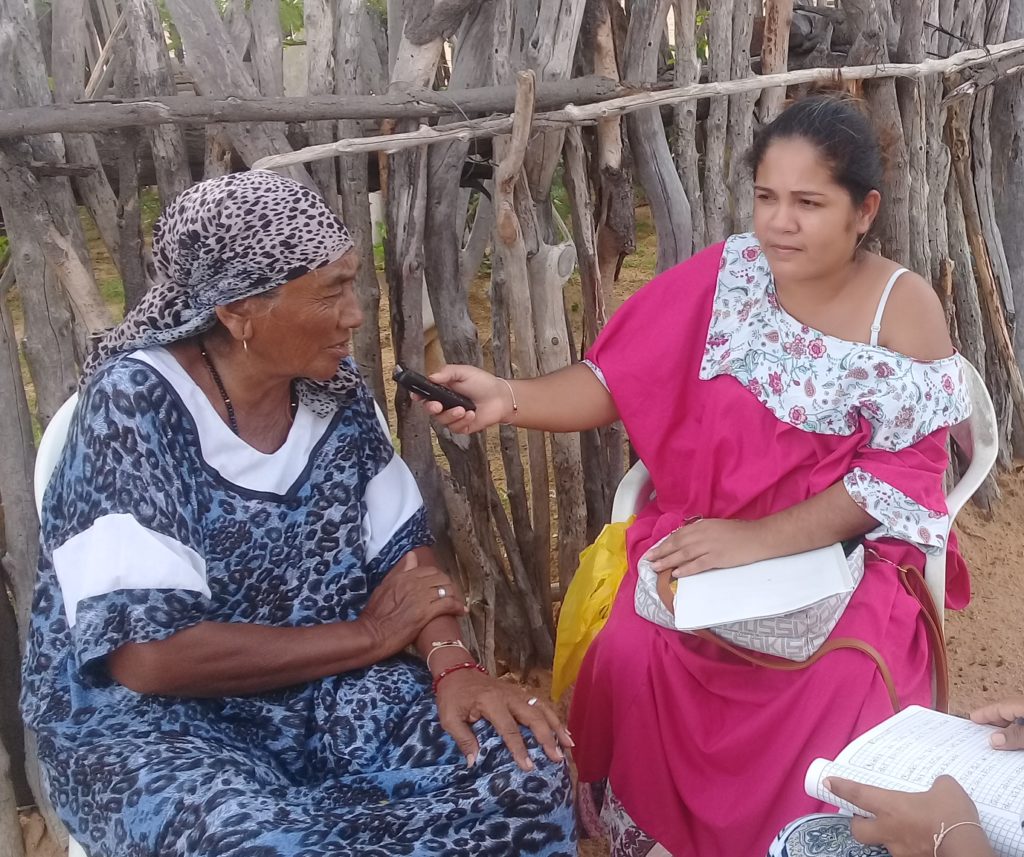 Building on discussions held, lessons learned, and skills gained during the "Reckoning with Systematic Racism" global workshop, ten selected Sites of Conscience will design and implement video engagement projects to capture and share the stories of indigenous, racial and ethnic minorities.
These community engagement grants – collectively entitled, "Racism Past and Present Through a New Lens" – aim to correct the fact that these vital stories are rarely shared in mainstream settings. This lack of access contributes to a lack of understanding that drives racism and xenophobia, preventing communities from uniting to work towards long-lasting peace and democracy. The video engagement projects are designed to raise awareness about local historic inequities that have led to contemporary systemic racism, and increase understanding of where the false and dangerous narratives about racial and ethnic groups originated.
Following the global workshop, each selected member will create a short, 3-6 minute video featuring site-based stories of indigenous and Afro-descendant communities. The videos will shed light on narratives ignored by governments and the mainstream media, and will create a global visual panorama of voices that pays tribute to and preserves the stories of those often overlooked by society.
For application guidelines, application form, and budget template please see below.
---
Guidelines
Applications