"Women play a role in the peace process and governance. We must uplift women in our
communities from a customary and traditional perspective."
-Amanya Joseph, ROWL, Uganda
Overview
September 14-16, 2021
This workshop is open only to members of the International Coalition of Sites of Conscience. Registration will be available soon.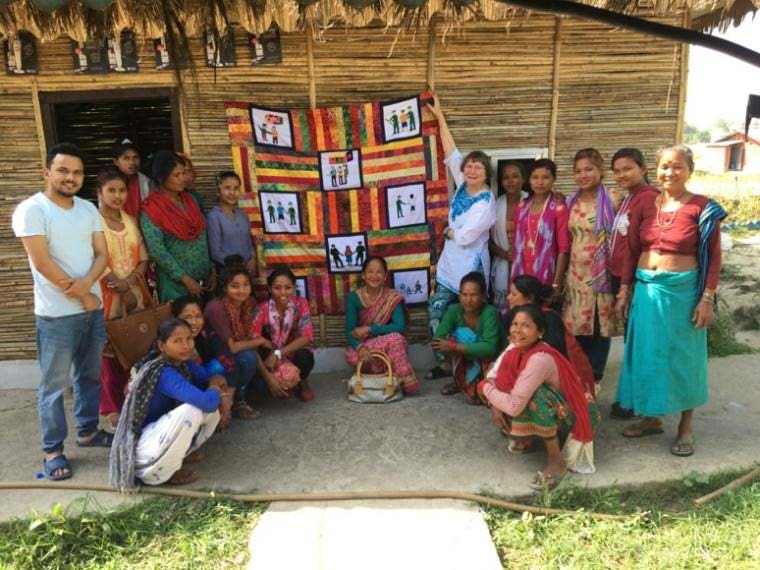 From industrialized urban cities to rural indigenous group settlements, women are subjected to a panoply of discriminatory practices and human rights abuses. People whose gender identities may or may not be aligned with the sex assigned to them at birth also suffer violations of their human rights regularly. Women, lesbian, gay, bisexual, transgender and intersex (LGBTQ+) people face different challenges, but many experience human rights abuses because their identities, expressions, behaviors or bodies are perceived to transgress the dominant system, often leaving them out of the building of strong and cohesive democracies and impacting the potential for sustaining peace. Further, COVID-19 has left them particularly vulnerable, with access to contraception, hormones, protective services and economic support being severely limited, leaving these communities with even fewer resources than normal.
To address the specific needs of this community, the Coalition's third and final global workshop of 2021 will be dedicated to countering systemic exclusion of and violence against these particular population groups. Sessions during this global workshop will include:
Training on the use of community-based dialogue in charged situations the end goal of increasing member impact in their communities.
Training on launching effective grassroots advocacy campaigns.
Community Engagement Grants:
Virtual Advocacy for Real Transformation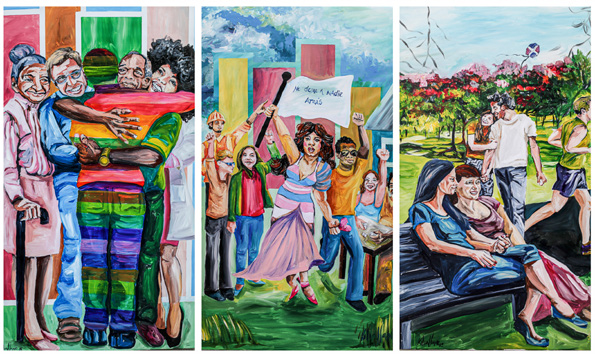 Building on discussions held, lessons learned, and skills gained from the "Challenging Bias Against Women and the LGBTQ+ Community" global workshop, ten selected Sites of Conscience will develop a social media or digital advocacy campaign to highlight commonly held biases about women or the LGBTQ+ community in their context.
These community engagement grants – collectively entitled "Virtual Advocacy In Support of Women and the LGBTQ+ Community" – aims to equip ten selected members with the practical skills to launch low-cost, high-impact local advocacy campaigns that shine a light on discrimination, increase understanding and foster new levels of social cohesion for these groups.
Following the virtual workshop, selected members will conduct their local campaigns with support from Coalition staff. Advocacy campaigns may include mediums such as social media, WhatsApp, radio, and television to reach a designated audience, including youth, community leaders and/or local residents.
At the end of the grant, participating members will gather for a virtual meeting to share lessons learned and speak about the impact of the campaigns in their communities. The session will support members as they continue their campaigns or design new ones to further build inclusive programming locally.
For application guidelines, application form, and budget template, please see below.
---
Guidelines
Applications